10. 7. 2019
For the sixth time, BellEquip participated there as an exhibitor and attracted a great deal of interest from visitors. 
We are really happy how frequently these guys participate in these interesting events. 
David, Jiří and Pavel from HW group were also there and we are so happy that we were part of it.
We really appreciate BellEquip's dedication to HW group and We want to give a huge THANK YOU to all of you guys at BellEquip! 
If you want to see how amazing the exhibition was, check it out here, this link will show you the exhibition as if you were there! 
And here is a video, where you can see how great our friends do their job!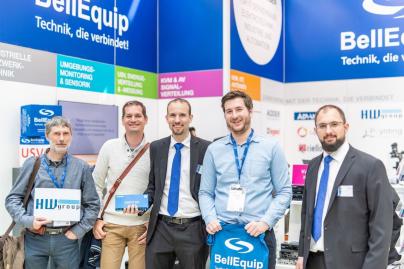 Did you know that you can ask us for support for your exhibition?
We can contribute with marketing materials, devices and help you with the exhibition's costs. 
If you know about an exhibition or event where you would like to present our devices, please let us know.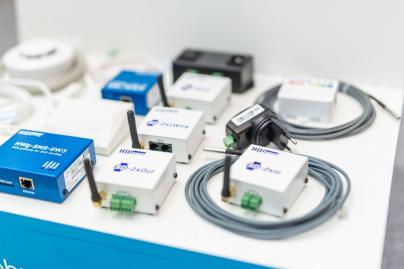 Thanks again and do not forget to send us your 2019 exhibition photos too!
Kind regards,
HW group team